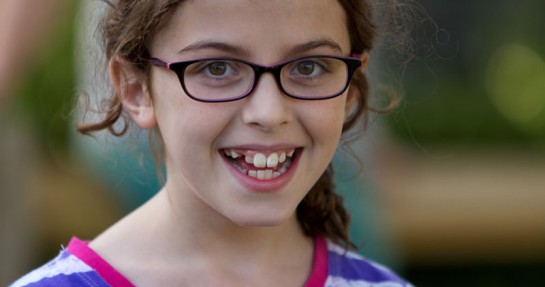 Keep the music playing!
Walden's mission is to inspire artistic expression and personal growth in its students. We successfully carry out this mission through the transformative programs we offer each summer.
Walden's life-changing programs can only happen with the generous support of donors, both individual and organizational, to offset operating expenses and to provide financial aid to the many deserving students who otherwise could not afford to attend. The gap between tuition and program costs must be filled annually through the philanthropy of people like you.
The Walden School is a 501(c)3 organization, supported by major foundations, corporations, and hundreds of generous individual donors.