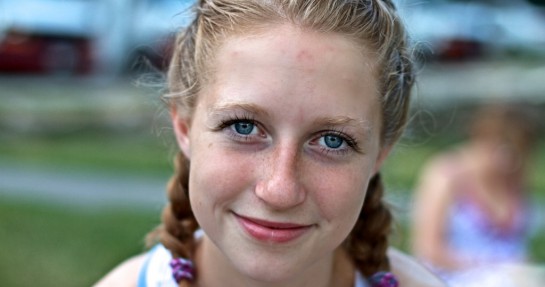 "And then there is inspiration. Where does it come from? Mostly from the excitement of living. I get it from the diversity of a tree or the ripple of the sea, a bit of poetry, the sighting of a dolphin breaking the still water and moving toward me…anything that quickens you to the instant." – Martha Graham
Each summer approximately 55 young musicians from all over the United States and the world travel to the beautiful Monadnock region of New Hampshire to participate in The Walden School Young Musicians Program. Surrounded by the beauty of the season and away from day to day distractions they form an intellectual and artistic community whose purpose is to explore music as language, with a goal of improvising and composing original works.
The Walden School consciously fosters a climate of mutual respect and strives to create an environment in which all may take the creative risks necessary for artistic growth. At Walden, young people are encouraged to listen and learn from themselves as well as from one another. There is a palpable creative charge in the air, gathering strength as the session progresses.
An eleven year-old is intrigued by new sounds he hears at a Friday evening concert, and later seeks out the performers to take a first hand look at the score. Amid thunderous applause and cheers from her friends, a thirteen year-old holds her head high as she takes the "hot seat" following a performance of her new violin and piano duo on a Composers Forum. A sixteen year-old dares to expose his sensitive side by singing a soulful rendition of a pop song at an informal evening gathering. Later he huddles in the crisp night air with a group of friends; they whisper and wait for the thrill of seeing a star streak brilliantly across the heavens.
Where does inspiration come from? At Walden it comes from the excitement of noticing, experiencing, and learning — with and among trusted friends.