Young Musicians Program (YMP)
June 24–July 30, 2022
The Dublin School, Dublin, NH
5 WEEKS, 50 STUDENTS, 18 RESIDENTIAL FACULTY & STAFF.
The Walden School Young Musicians Program provides an unparalleled creative summer experience for musically inclined students ages 9 to 18.
Part school, part camp, and part festival, the program convenes each summer for five weeks in the beautiful Monadnock region in Dublin, New Hampshire. Through rigorous and innovative daily instruction, students hone their musical and creative skills within a supportive community of like-minded peers and mentors, with a goal of improvising and composing original works.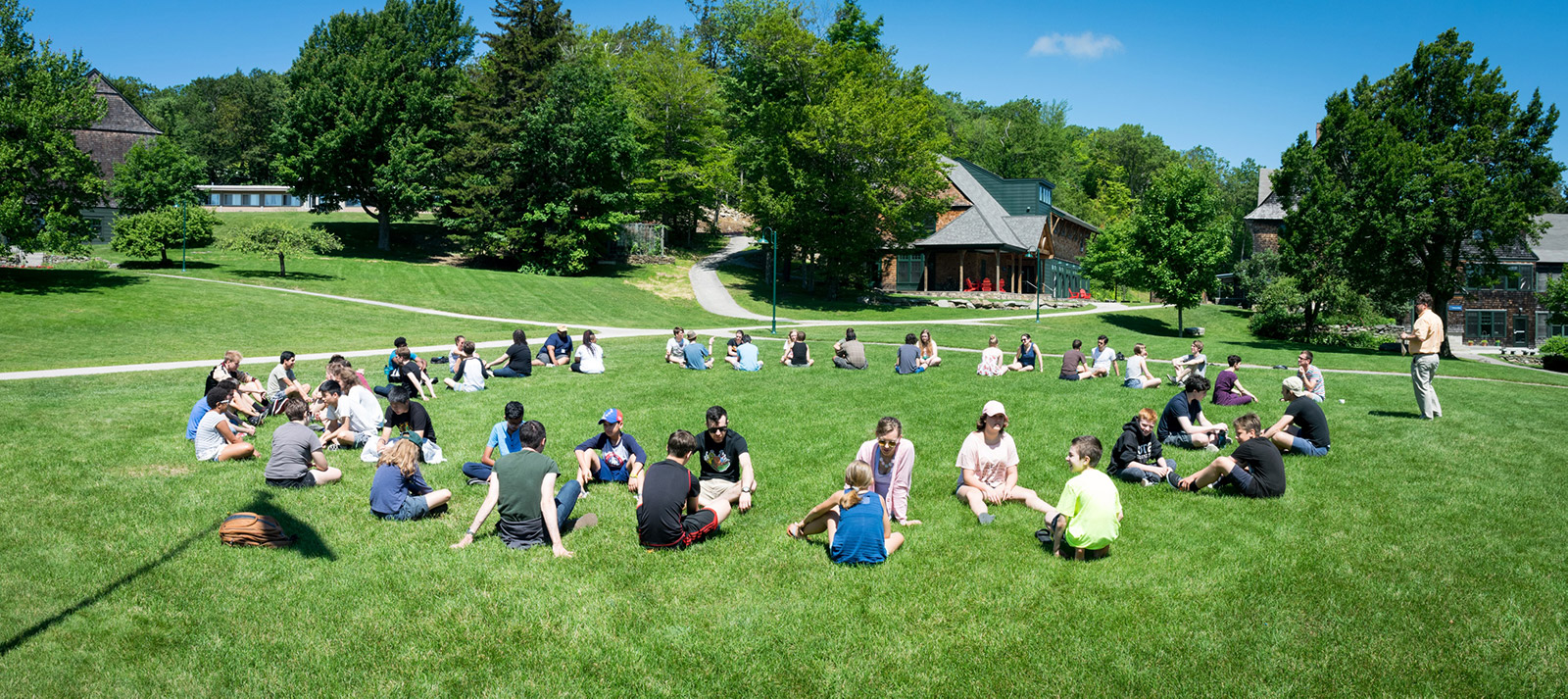 Saturday, June 24, 2023 — Sunday, July 30, 2023
12:00 am — 12:00 am
(864h)