Walden On-The-Go! MTNA Conference Spokane
Join Walden's Executive Director Seth Brenzel and YMP Choral Director Sarah Riskind at the MTNA National Conference in Spokane, WA!  Seth and Sarah can tell you all about the beauty of Dublin, New Hampshire, our inspiring faculty, and Walden's award-winning programs for creative musicians of all ages and levels. Swing by the exhibition hall to say hello and pick up a brochure for Walden 2019!
When: March 16 – 20th, 2019
Where: MTNA National Conference
Spokane Convention Center
334 W Spokane Falls Blvd
Spokane, WA 99201
*Additional Information is available on the MTNA Conference homepage.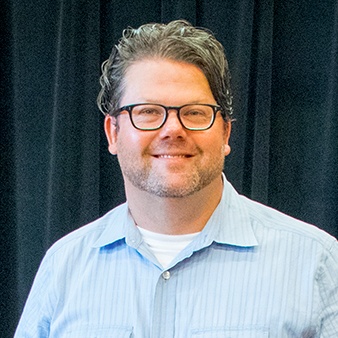 Saturday, March 16, 2019 — Wednesday, March 20, 2019