Composers Forum I – Online Creative Musicians Experience
Join us via Zoom call for the first Composers Forum of the Online Creative Musicians Experience (OCME). Newly composed works by OCME participants will be performed live by Mivos Quartet, Matthew Gold, Eric Huebner, D. J. Sparr, and Kimberly Sparr. Each piece will be followed by discussion with the composer, moderated by OCME Director Caroline Mallonee and Composer-in-Residence Lisa Bielawa.
Saturday, June 20, 2020
4:00 pm Eastern time
Zoom video call
To e-ttend the Composers Forum, please register on EventBrite.
Please write to events@waldenschool.org with any questions.
About the Performers
The Mivos Quartet, "one of America's most daring and ferocious new-music ensembles" (The Chicago Reader), is devoted to performing works of contemporary composers and presenting new music to diverse audiences. Since the quartet's beginnings in 2008 they have performed and closely collaborated with an ever-expanding group of international composers representing multiple aesthetics of contemporary classical composition. Mivos is a frequent visiting artist at Walden.
Matthew Gold is a percussion soloist and chamber musician who appears across the U.S. and internationally presenting concert programs, master classes, and lectures. Based in Williamstown, MA and New York City, he is a member of the Talea Ensemble and the Talujon percussion group.He is an Artist in Residence in Percussion and Contemporary Music Performance at Williams College where he directs the Williams Percussion Ensemble, I/O Ensemble, and the annual I/O Festival of New Music.
Pianist Eric Huebner has drawn worldwide acclaim for his performances of new and traditional music since making his debut with the Los Angeles Philharmonic at age 17. In January 2012, he was appointed pianist of the New York Philharmonic and currently holds the Anna-Maria and Stephen Kellen Piano Chair. He has been featured in orchestral works by Lindberg, Stravinsky, Ives, Milhaud, Carter and R. Strauss among others and regularly appears in chamber music performances with musicians from the Philharmonic at New York City's Merkin Hall and elsewhere.
Electric guitarist and composer D. J. Sparr, who Gramophone recently hailed as "exemplary," is one of America's preeminent composer-performers. He has caught the attention of critics with his eclectic style, described as "pop-Romantic…iridescent and wondrous" (The Mercury News) and "suits the boundary erasing spirit of today's new-music world" (The New York Times). The Los Angeles Times praises him as "an excellent soloist," and the Santa Cruz Sentinel says that he "wowed an enthusiastic audience…Sparr's guitar sang in a near-human voice." He was the electric guitar concerto soloist on the 2018 GRAMMY-Award winning, all-Kenneth Fuchs recording with JoAnn Falletta and the London Symphony Orchestra.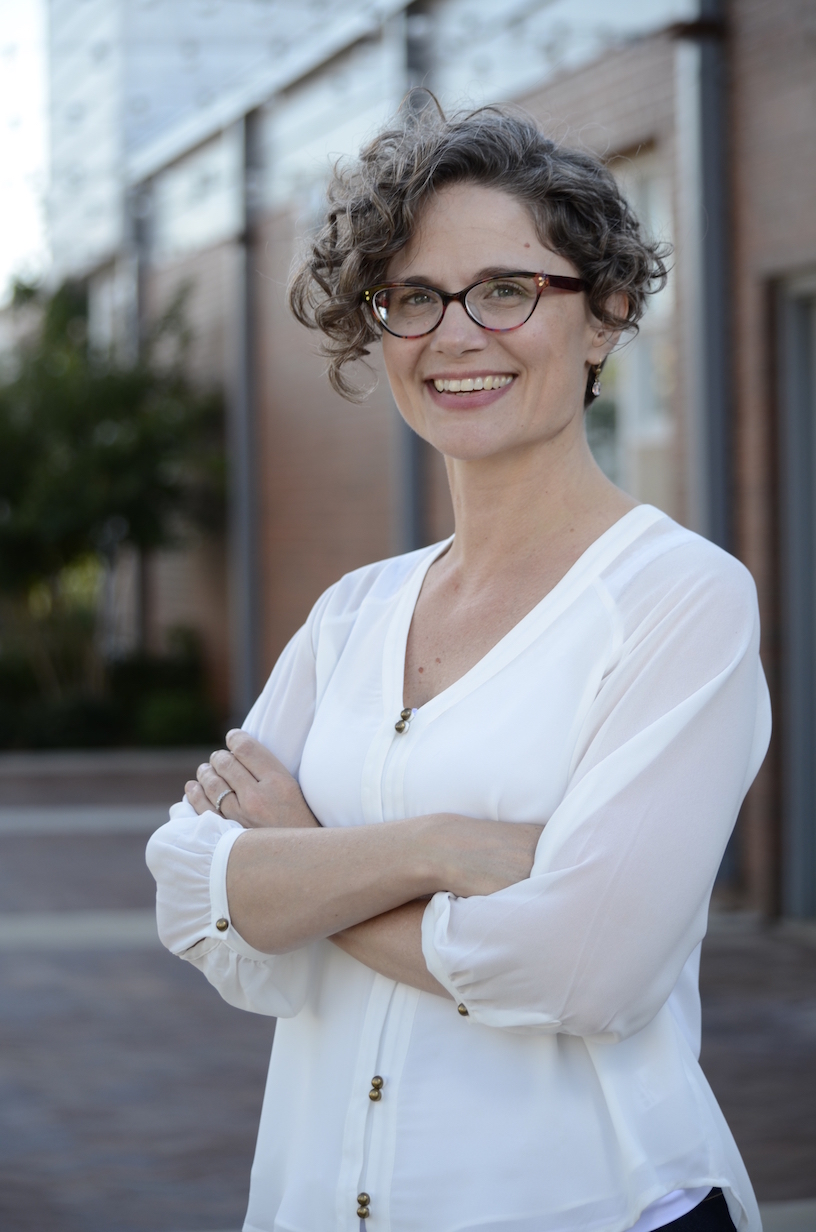 Equally skilled as a soloist, chamber, and orchestral violist Kimberly Sparr has garnered praise for her versatility and virtuosity across the United States and beyond. She has performed with numerous orchestras and festivals on three continents, and currently serves as the assistant principal viola of the Colorado Music Festival Orchestra and is a member of the festival's Chamber Players. "Sparr's warm viola sound was so sublime that is was difficult to face what was going on in the real world," the Boulder Daily Camera said. Now Sparr, an associate professor of viola at Texas Tech University's J.T. and Margaret Talkington College of Visual and Performing Arts, is leading an effort to expand the repertoire of the instrument itself.