Composers Forum I – Online Young Musicians Experience
Join us via Zoom call for the first Composers Forum of the Online Young Musicians Experience (OYME). Newly composed works by OYME students will be performed live by Laura Cocks (flute), Erica Dicker (violin), Dana Jessen (bassoon), Mabel Kwan (piano), Tawnya Popoff (viola), and Chris Wild (cello). Each piece will be followed by discussion with the composer, moderated by OYME Composer-in-Residence Mario Diaz de Leon.
Monday, July 27, 2020
7:30 pm Eastern time
Zoom video call
Register on EventBrite here.
Please write to events@waldenschool.org with any questions.
About the Performers
Laura Cocks is a New York based flutist who works in a wide array of creative environments as a performer and promoter of contemporary music. Laura is the flutist and executive director of TAK ensemble, a group of "young, fearless players" with whom she "slays the thorniest material like its nothing" (Boston Globe, WQXR). She is a full time member of the Nouveau Classical Project and the Association of Dominican Classical Artists and is a regular guest with ensembles such as Talea Ensemble, International Contemporary Ensemble, Wet Ink Ensemble, and Others. She can be heard with TAK, International Contemporary Ensemble, Wet Ink Ensemble, and others on labels such as Carrier Records, ECM, New Focus Recordings, Sound American, Denovali Records, Double Double Whammy, Winspear, TAK editions and Gold Bolus.
Violinist Erica Dicker works in a wide variety of musical settings, bridging the realms of notated and improvised music. Taking Auspices, her "knockout solo debut," [Bandcamp Daily, April 2018] reflects her interest in experiencing eidetic memories as aural phenomena, a sensibility she brings to her collaborative work. A dedicated proponent of new music, Erica is a founding member of the contemporary chamber music collective Till By Turning as well as Vaster Than Empires, an electro-acoustic ensemble with composer and sound artist Paul Schuette and percussionist Allen Otte. As part of the New York-based horn trio, Kylwyria, Erica and her colleagues Julia Den Boer and John Gattis work to generate interest in and commission adventurous chamber music repertoire for their unique instrumentation.
Praised for her diverse talents, bassoonist Dana Jessen is highly active as a chamber musician, improviser and new music specialist. She is the co-founder of the Bay Area reed quintet, Splinter Reeds, and has performed with prominent ensembles including the San Francisco Contemporary Music Players, Ensemble Dal Niente, Calefax Reed Quintet, Callithumpian Consort, Anthony Braxton's Tri-Centric Orchestra and the Amsterdam Contemporary Ensemble, among others. As the founder of the Rushes Ensemble, Dana spearheaded the consortium commission of Rushes, an hour-long composition for seven bassoons by composer and Bang on a Can co-founder, Michael Gordon. Dana's tireless commitment to expand the modern bassoon repertoire through collaborations with composers from around the globe has led to dozens of new solo, chamber, and electroacoustic works.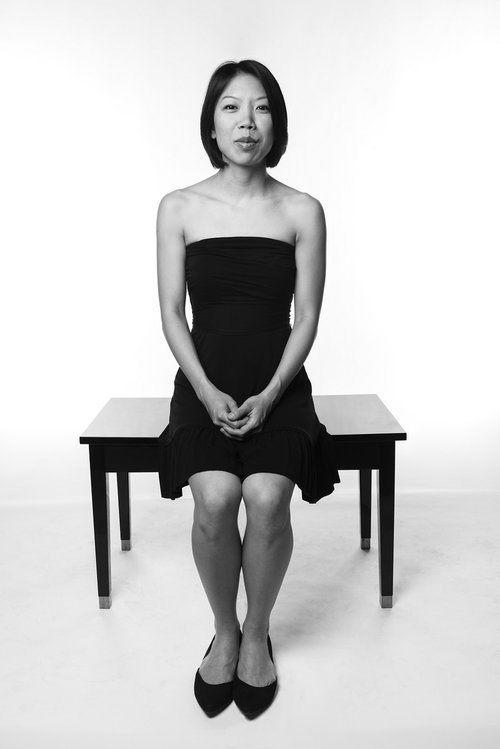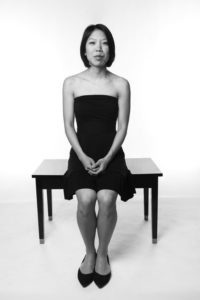 Pianist Mabel Kwan specializes in contemporary music. She is a founding member of Ensemble Dal Niente, and also performs with Restroy, Fifth Season, Mega Laverne and Shirley, and Uluuul. Mabel is a 2017 3Arts Awardee, 2018 High Concept Labs Artist, and 2020 City of Chicago Esteemed Artist. Her interest in art and music began at an early age when she started accompanying her father on lieder, arias, and Chinese folk songs. Mabel brings together the intuitive, strange, and song-like in her experimental performances. She is recognized for her work in classical, improvised, and experimental music. Her self-produced work is a meditation on sound, contradictions, and our perceptions of what is familiar or strange.
Canadian violist Tawnya Popoff enjoys an exciting and versatile international career. In addition to being principal violist with the Vancouver Opera (BC) since 2007, she is a member of ROCO, the Walden School Players (NH) and a founding member of Microcosmos string quartet (BC). Ms. Popoff has given solo and chamber music recitals throughout North America and Europe, was a prizewinner in the 2000 Lionel Tertis International Viola Competition, and a recipient of two consecutive Canada Council Individual Grants. Valuing education immensely, she has served on the faculties of the Perlman Music Program, University of Pennsylvania, Syracuse University, SUNY Buffalo, Brandeis and Dobbs Ferry High Schools, the Bowdoin International Music Festival, The Walden School, Artes no Camiño (Spain), and in her private studio.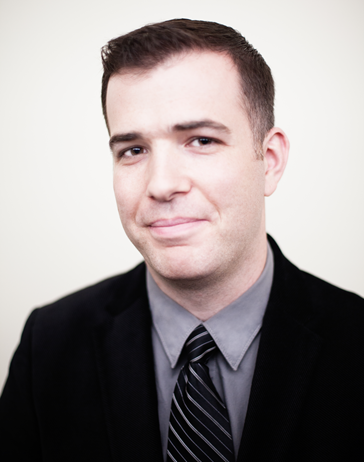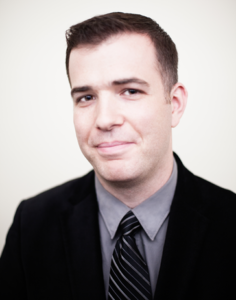 Cellist and conductor Chris Wild has performed in concert halls throughout the Americas and Europe and has been heard in broadcasts on CTV National News (Canada) and classical radio stations WQXR (New York) and WFMT (Chicago). His debut cello album, Abhanden, is described by New Music Box as "a virtuosic tour-de-force for solo cello… Wild's approach to the material is soaring, lyrical, and bold… confirms that Wild is not only an exciting performer to watch, but also a wise programmer and collaborator." An avid interpreter of new music, Chris is currently the Lead Artistic Coordinator and Cellist for Ensemble Dal Niente, a Chicago-based collective of "super-musicians" (Chicago Tribune) that brings its programming to audiences worldwide.