Summer Season Opening Concert Online
We hope you will join us on Saturday, June 13, for our first online concert of the summer, featuring Mivos Quartet, percussionist Matthew Gold, and pianist Eric Huebner. The concert will include performances of works by our Online Creative Musicians Experience Composer-in-Residence Lisa Bielawa, Walden alumnus and faculty member Alex Christie, and Walden alumna and faculty member Loretta Notareschi, among others.
Saturday, June 13, 2020
4:00 pm Eastern time
Zoom video call
To e-ttend the concert, please register on EventBrite.
Please write to events@waldenschool.org with any questions.
About the Artists
The Mivos Quartet, "one of America's most daring and ferocious new-music ensembles" (The Chicago Reader), is devoted to performing works of contemporary composers and presenting new music to diverse audiences. Since the quartet's beginnings in 2008 they have performed and closely collaborated with an ever-expanding group of international composers representing multiple aesthetics of contemporary classical composition. Mivos is a frequent visiting artist at Walden.
Matthew Gold is a percussion soloist and chamber musician who appears across the U.S. and internationally presenting concert programs, master classes, and lectures. Based in Williamstown, MA and New York City, he is a member of the Talea Ensemble and the Talujon percussion group.He is an Artist in Residence in Percussion and Contemporary Music Performance at Williams College where he directs the Williams Percussion Ensemble, I/O Ensemble, and the annual I/O Festival of New Music.
Pianist Eric Huebner has drawn worldwide acclaim for his performances of new and traditional music since making his debut with the Los Angeles Philharmonic at age 17. In January 2012, he was appointed pianist of the New York Philharmonic and currently holds the Anna-Maria and Stephen Kellen Piano Chair. He has been featured in orchestral works by Lindberg, Stravinsky, Ives, Milhaud, Carter and R. Strauss among others and regularly appears in chamber music performances with musicians from the Philharmonic at New York City's Merkin Hall and elsewhere.
Featured Composers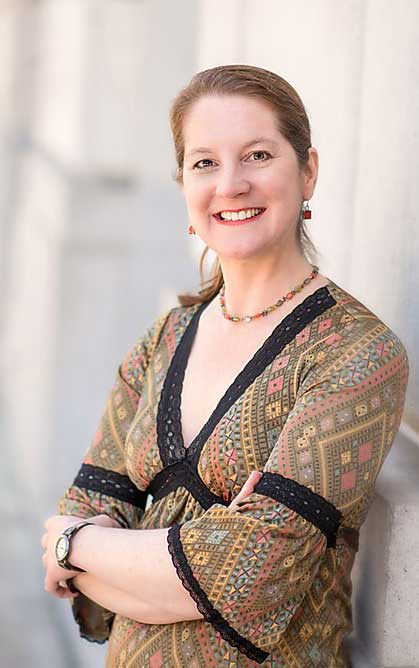 Composer, producer, and vocalist Lisa Bielawa (b. 1968) is a Rome Prize winner in Musical Composition. She takes inspiration for her work from literary sources and close artistic collaborations. Her music has been described as "ruminative, pointillistic and harmonically slightly tart," by The New York Times, and "fluid and arresting … at once dramatic and probing," by the San Francisco Chronicle. She is the recipient of the 2017 Music Award from the American Academy of Arts & Letters and was named a William Randolph Hearst Visiting Artist Fellow at the American Antiquarian Society for 2018. Bielawa has established herself as one of today's leading composers and performers, who consistently executes work that incorporates community-making as part of her artistic vision.
Alex Christie makes acoustic music, electronic music, and interdisciplinary art in many forms. His work has been called "vibrant", "interesting, I guess", and responsible for "ruin[ing] my day". He has collaborated with artists in a variety of fields and is particularly interested in the ways in which acoustic and electronic sound worlds intersect. Recently, Christie's work has explored the ecology of performance in interdisciplinary art and interactive electronic music. Through the use of real-time audio processing, video, lighting, and theater, Christie expands performance environments to offer multiple lenses through which the audience can experience his work.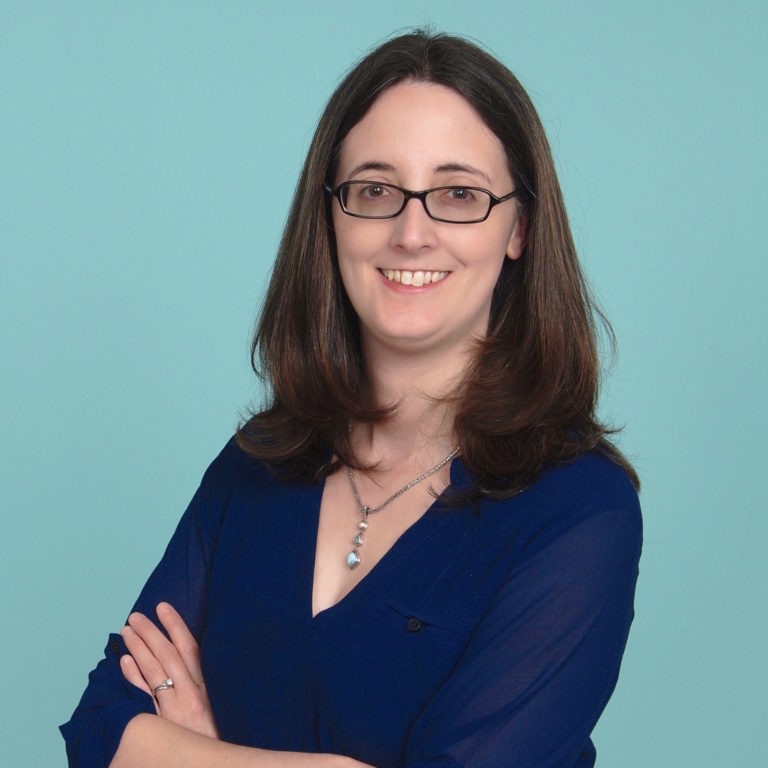 Called a "bright wom[a]n with big ideas" (Souls in Action), Denver-based composer Loretta K. Notareschi (b. 1977) seeks to create "compassion" (303 Magazine) and connection through her "powerful" (The Denver Post) and "deeply personal" (5280 Magazine) music. Whether writing for string quartet or symphony orchestra, church congregations or classical ukulele, she seeks to "connec[t] with the audience" (303 Magazine) and move listeners with music of meaning. Born in Canton, Ohio and raised in Stillwater, Oklahoma, Notareschi is a professor of music at Regis University and a summer faculty member of The Walden School Creative Musicians Retreat. She is also an alumna of Walden's Young Musicians Program.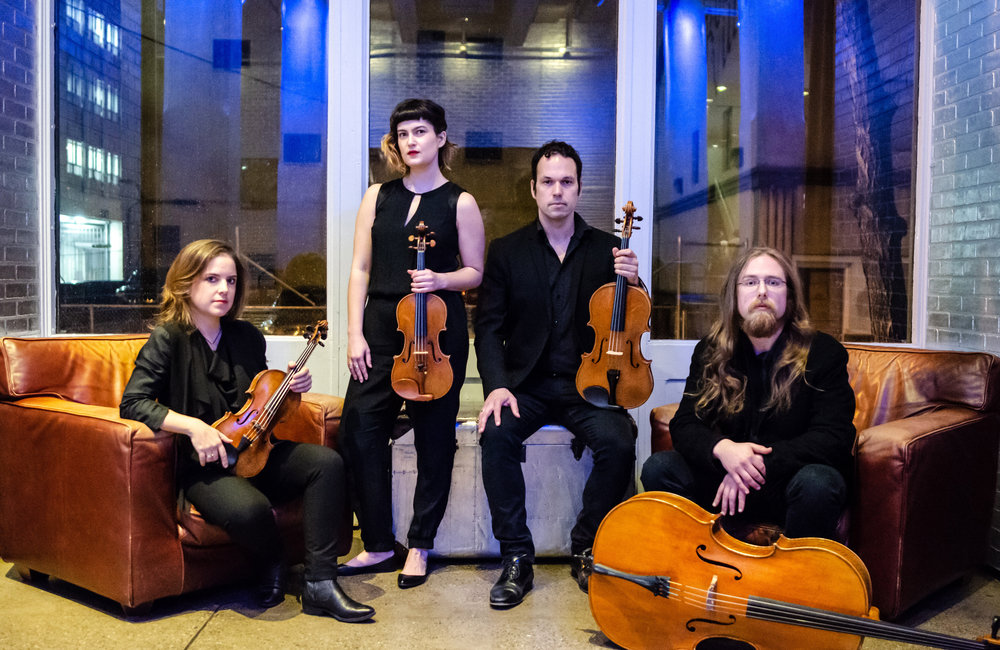 Saturday, June 13, 2020
4:00 pm — 5:30 pm
(1h 30′)