Presentation by George Lewis, Walden Composer-in-Residence
Creative Musicians Retreat
Composer-in-Residence
George Lewis
will be giving a presentation that is FREE and open to the public! Even if you aren't participating in CMR, you can join us on campus at the Dublin School for what will surely be an inspiring and fascinating presentation.
About George Lewis:
George Lewis is Professor of American Music at Columbia University. A Fellow of the American Academy of Arts and Sciences and the American Academy of Arts and Letters, and a Corresponding Fellow of the British Academy, Lewis's other honors include a MacArthur Fellowship (2002) and a Guggenheim Fellowship (2015). Lewis's work has been presented by the BBC Scottish Symphony Orchestra, Ensemble Dal Niente, Ensemble Intercontemporain, London Philharmonia Orchestra, International Contemporary Ensemble, Musikfabrik, Mivos Quartet, London Sinfonietta, Spektral Quartet, and others. An Honorary Member of the American Musicological Society, his 2008 book, A Power Stronger Than Itself: The AACM and American Experimental Music (University of Chicago Press) received the AMS Music in American Culture Award. Lewis is the co-editor of the two-volume Oxford Handbook of Critical Improvisation Studies (2016). Lewis holds honorary degrees from the University of Edinburgh, New College of Florida, and Harvard University. See https://music.columbia.edu/bios/george-e-lewis
As always, Walden events are FREE and open to the public.
LOCATION: Louise Shonk Kelly Recital Hall, on the campus of the Dublin School in Dublin, New Hampshire.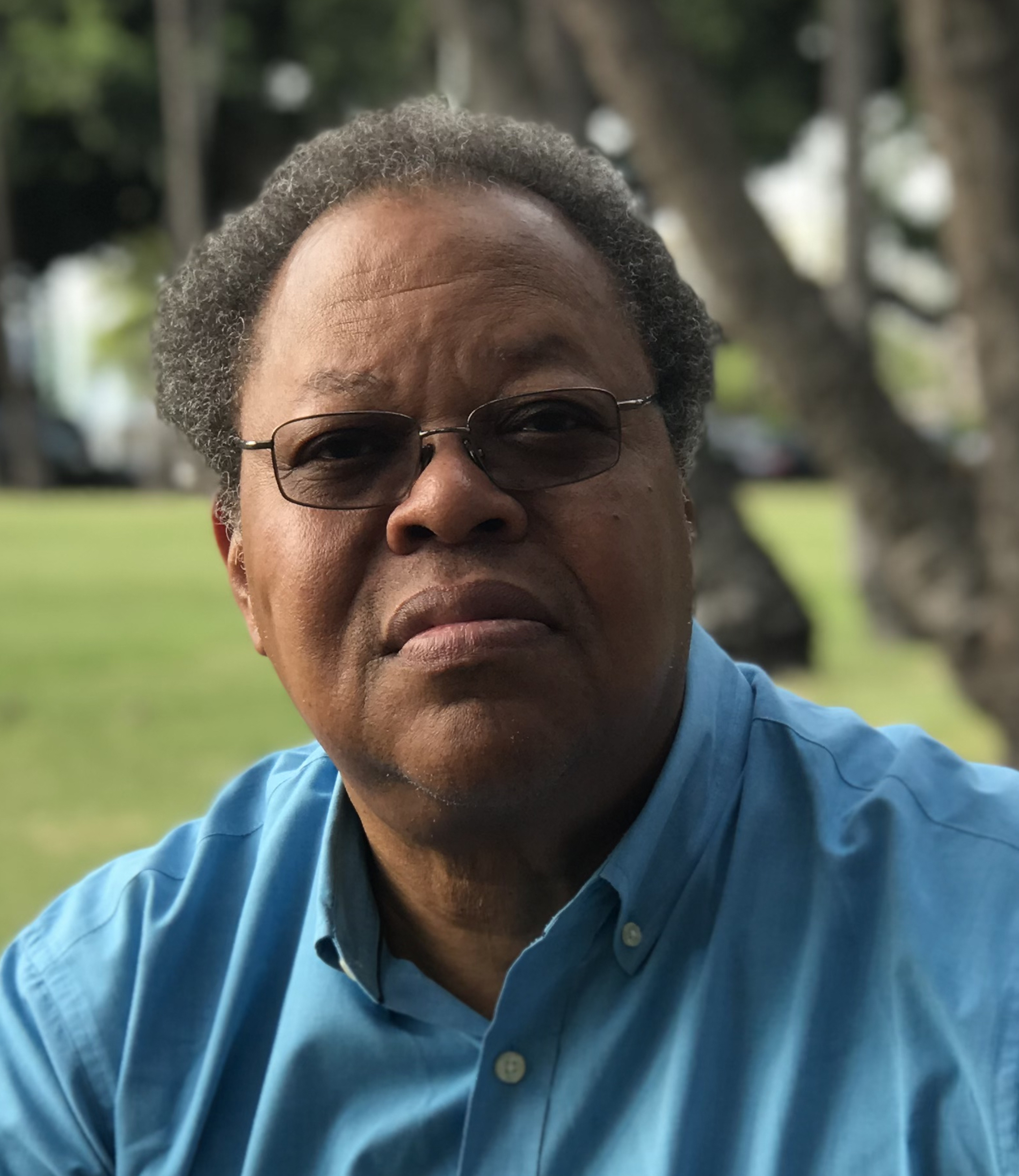 Sunday, June 16, 2019
Louise Shonk Kelly Recital Hall at the Dublin School