Alumni Composers Forum – San Francisco
Alumni Composers Forum San Francisco
Featuring Del Sol Quartet
Saturday, February 22, 2020, 4-6 pm
Del Sol Quartet performing works written by alumni of The Walden School's programs.
Moderated by composer Nathaniel Stookey.
Holy Innocents Episcopal Church
455 Fair Oaks Street
San Francisco, CA 94110
Composers Forums are central to the Walden School experience, where new music is presented in a concert setting, and each new work's premiere is followed immediately by dialogue between the composer(s), performer(s), audience, and the moderator(s). Alumni of Walden's programs range in age from 10-100, with some professional composers, student composers, serious amateur composers, and hobbyists – and everything in between. A range of styles and genres is welcome and encouraged.
This event is free and open to the public.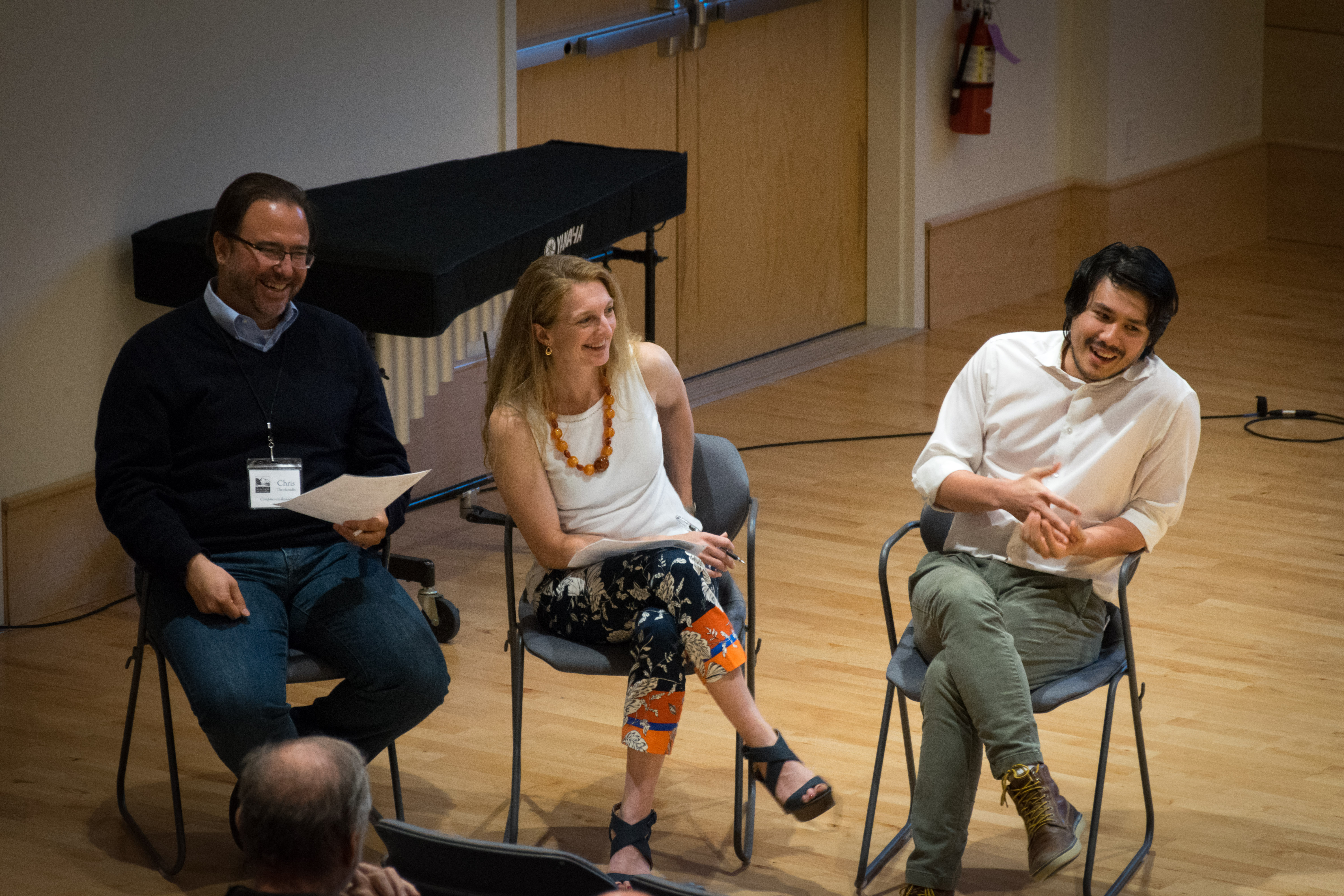 Saturday, February 22, 2020
Holy Innocents Episcopal Church