Reflecting on the 2023 Creative Musicians Retreat (CMR)
From Caroline Mallonee, Director of CMR
The Walden School held another successful Creative Musicians Retreat this year. We were thrilled to return to Brewster Academy, whose stunning buildings in Wolfeboro, New Hampshire, overlook Lake Winnipesaukee. Almost 40 participants between 19 and 89 years old enrolled in the retreat and joined together to form a warm community.
We performed music by Pauline Oliveros indoors and out, and we sang every day in the boathouse under the direction of Thomas Colohan. We heard 37 world premieres on Composers Forums, which were moderated by the amazingly talented and generous Amy Beth Kirsten. Our curriculum was as robust as ever (thanks to D. J. Sparr, Osnat Netzer, Renée Favand-See, Sam Pluta, and Alex Christie), and included pedagogy and musicianship classes, seminars on contemporary topics, and four different electronic music classes. There was more chamber music at CMR than ever, including music by György Kurtág and Igor Stravinsky, as well as faculty members Sam Pluta and Caroline Mallonee and past Walden composer-in-residence George Lewis.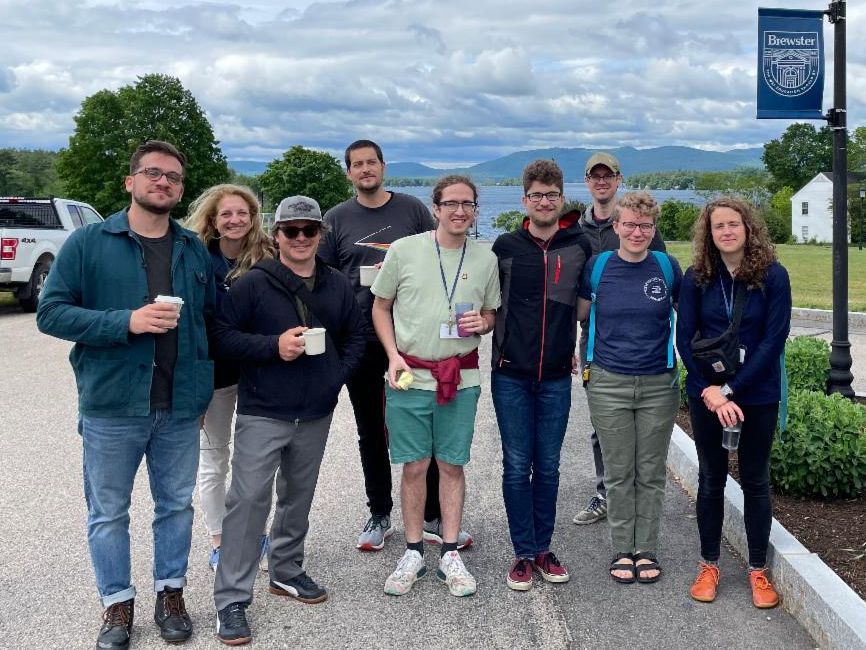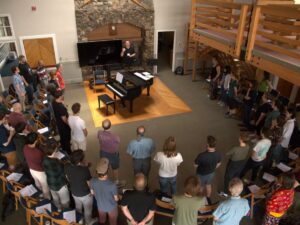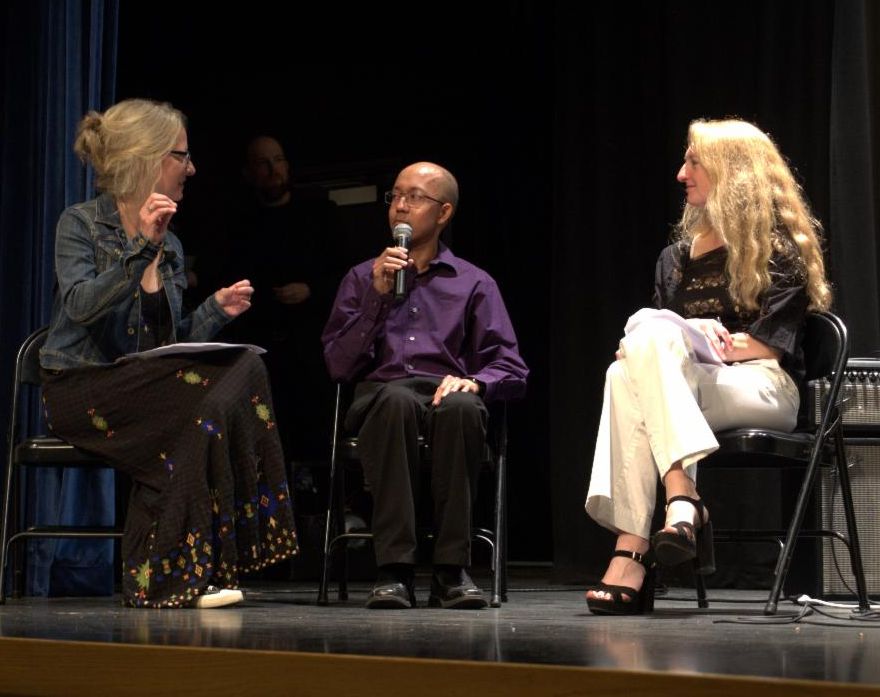 We welcomed back veteran artists-in-residence David Friend (piano), Bonnie Whiting (percussion), and members of the International Contemporary Ensemble Josh Modney (violin) and Dan Lippel (guitar). And we were happy to welcome three members of the International Contemporary Ensemble to Walden for the first time: Rachel Beetz (flute), Jacqui Kerrod (harp), and Nicolee Kuester (horn). In addition to performing pieces on the Opening Concert and the Composers Forums, these incredible performers coached chamber groups, offered private lessons, and gave workshops. We were glad to have Teresa McCollough give two workshops on extended piano techniques. Participants even learned how to make their own "bows" for bowing inside the piano!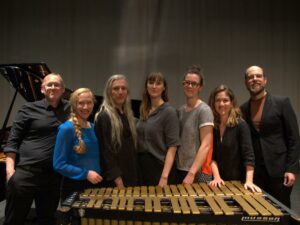 Some people said it was the best CMR ever! (Some people say this every year.) Director of Operations Sammi Stone and her amazing staff team (Francesca Hellerman, Luke Schroeder, Paul Zito, and Technical Director Ted Moore) ensured that everything ran smoothly. There were epic ping-pong matches, memorable fireside sing-alongs, and wacky and wonderful open mic performances.
We started CMR so that people of all ages could enjoy the unique musical community that Walden offers, and we are so happy to have realized that dream once again. I can't wait for next year!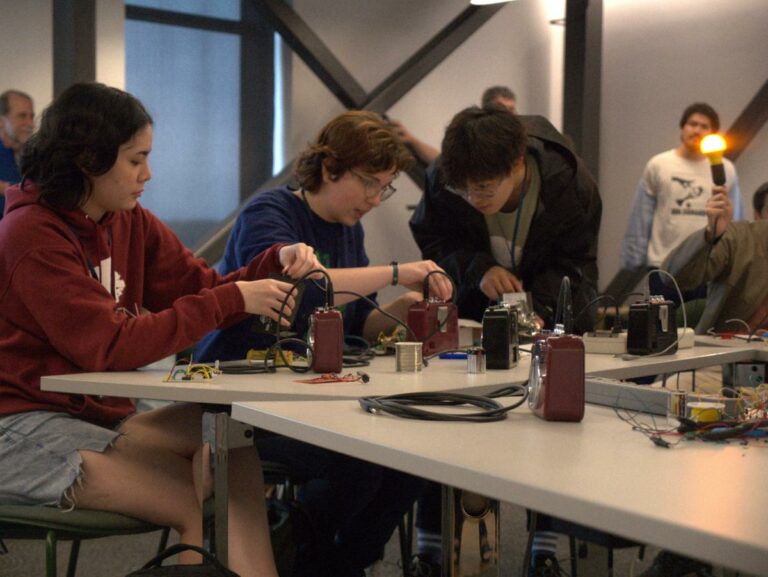 With best wishes,

Caroline Mallonee
Director, The Walden School Creative Musicians Retreat